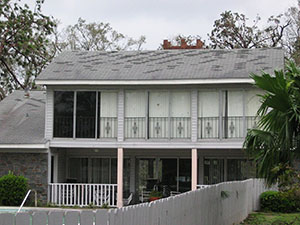 When it comes to the roof on your home or building, it's a valuable asset that has one of the most vital roles in the protection of some of the things that matter most in your life. While your roof is a major investment, the roofing professionals at Blue Rain Roofing are proud to say it won't break the bank to keep it protected throughout its ideally long life with our long list of affordable commercial roofing services. Keeping your roof professionally inspected on the regular, (at least twice each year), can help you stay ahead of everything your roof might need and we'll make sure no issues go unfound when you trust our team with your roof inspection. For superior roofing solutions in the Lenexa, KS area, homeowners, building owners, and more can trust in the crew at Blue Rain Roofing. Call our team today at (816) 358 – 7663, we'll work to make sure your roof is ready for any season!
Keep It Simple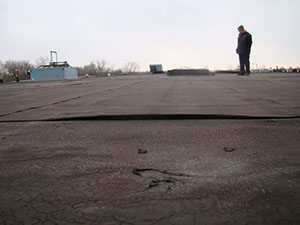 There are two types of roof inspections, routine and emergency. At Blue Rain Roofing, we offer both and as a full-service roofing contractor, we have 24/7 emergency roofing services available to ensure your roof in need can be taken care of immediately. The more consistent you are with your routine roof inspections, the less likely you are to have to deal with emergency ones. When our team is regularly on your roof, our roofers will have the chance to keep your roof in peak performing condition season after season making it much harder for damage to occur! Keep things simple and find out more about how our preventative roofing solutions can help you get the most from your roof and investment.
Reach Out Today
Having your home or building's roof inspected this spring season is a great way to make sure it can get any repairs or services it requires before the storms of summer hit here in the Lenexa, KS area. We know they'll be here, is your roof ready? Blue Rain Roofing can help make sure! Reach out at (816) 358 – 7663 and schedule a roof inspection with our team today!