Not only does your siding protect your home, it also provides an appealing aesthetic value. There are many different types of siding options available to homeowners for all styles, colors, and budgets. In order to determine which is the right choice for you, one of our technicians will visit your property and provide you with a detailed inspection, along with custom siding options.
Siding Options
We get asked all the time, "what siding should I use?"  The answer depends on a lot of variables.  Budget, personal preference, maintenance concerns, and longevity all play a role in making your decision.
At Blue Rain Roofing & Restoration, we primarily work with 3 siding options.
Vinyl Siding.  This is your traditional siding option.  Most frequently found with a "wood" texture, vinyl siding is what most people think of when considering adding siding to their home.
Like most products, there are varying levels of quality among manufacturers.  For best results, we strongly recommend going with the highest quality your budget can manage.  Siding can last for decades if you choose a quality product and properly maintain it.  This is not an area to skimp on.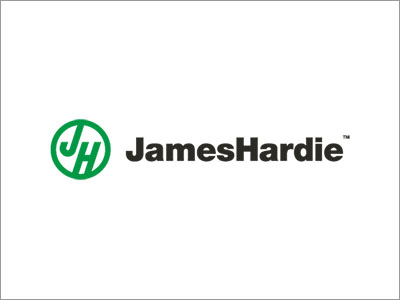 James Hardie Siding.  A distinct upgrade to your siding, James Hardie is a recognized leader in the industry.  Offering superior durability, long-lasting colors, and a range of exterior solutions, this manufacture's fiber cement siding is unsurpassed.
Offering 15 pre-finished colors, James Hardie products feature a proprietary ColorPlus® Technology, which keeps them from fading for years.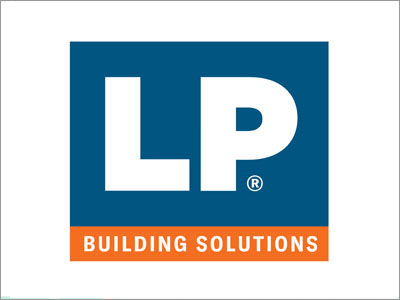 LP Smart Side® Siding. Designed specifically for both beauty and durability, these products feature a proprietary wood strand technology that makes them resistant to hail, wind, moisture, decay, and termites.
Available in 16 pre-finished colors, LP Smart Side® products are minimal maintenance with maximum return on investment.

Your Reliable Gutter, Windows & Siding Expert
Blue Rain Roofing & Restoration offers a full array of siding services. The two most popular are below.
Repairs.  Extreme weather conditions and common accidents can damage your siding.  Depending on severity and location, a simple repair may be sufficient.  Only an assessment of the overall situation can make that determination.
Replacement.  When it is time for siding to be replaced, you want an experienced team involved.  Our siding installation contractors offer professional installation and unbeatable customer service.
Have You Considered the Trim?
One of the unique features Blue Rain Roofing & Restoration offers our siding customers is a wrap on trims and fascia. Wrapping them will add years of life and eliminate time-intensive maintenance.  No painting, no scraping, no insect infestation; just clean and well-protected.
We have the experience required to help find a solution that compliments the architectural style of your property while helping continue to boost your curb appeal. To schedule your no-obligation assessment and discover new opportunities to increase energy efficiency, call (816) 358-7663.