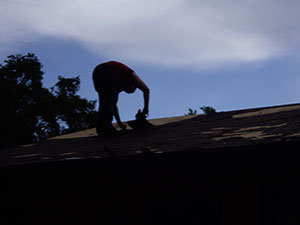 Blue Rain Roofing is a leading roofing contractor serving the Independence, MO area and our roofing professionals are ready to help keep your home protected properly, no matter the season. We've seen some ice and snow over the last few months that have tested the roofs atop our homes, and with spring right around the corner, that makes now an ideal time to schedule your roof for a professional inspection. Having your roof inspected in the spring allows our team to catch any issues incurred over the winter season and get them resolved before the storms of summer head our way. It's not a question of if they'll be here, it's when, so why wonder if your roof is ready? Reach out to our crew today at (816) 358 – 7663 and rest easy knowing you've got the finest roofers around working for you!
The Local Experts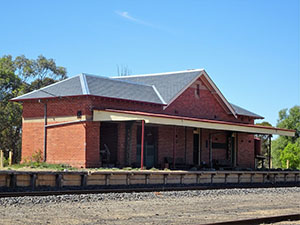 At Blue Rain Roofing, we're the local roofing experts for homeowners and more in Missouri and every roofer on our crew knows what it takes to help your home's roof succeed soundly year after year in our climate. While we do bring a complete list of residential roofing services and solutions, we also bring a crew of experienced and knowledgeable roofing experts that will custom tailor our services to better fit the needs of your home's unique roof. All roofs are different, whether a different material or a different slope and our team is here to make sure yours always gets what it needs to last. Your home's roof, whether it's shingles, metal, or another option, was intended to last for decades and when you put yours in our hands from the start, you can be sure we'll help make that happen!
Call Today
Hire the local roofing experts your neighbors throughout the Independence, MO area continue to trust in, Blue Rain Roofing is ready to work for you! Give us a call today at (816) 358 – 7663 and take a sigh of relief knowing we've got you and your home covered in every way. For outstanding customer service and workmanship that will help your roof succeed, Blue Rain Roofing is your go-to crew.