It is absolutely essential to have a roofing service or some roofers on standby in this uncertain time where weather patterns are difficult to predict and storms are very frequent. If your commercial or residential building is in Excelsior Springs, Missouri, then you don't have to worry about having roofers on standby. Blue Rain Roofing and Restoration delivers the best local roofers Missouri has to offer right to your door. All you need to do is call us at 816-358-7663 and book your spot today. You can also ask us about our services or get free estimates for your roofing projects.
"Local is better!"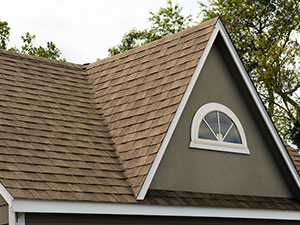 Choosing local roofers is way better than getting an external person to come in and perform tasks on your roof. A roof is an important aspect of any structure, and it is heavily affected by the surroundings and the weather. Therefore, only a local roofer is going to understand the climate and how it will affect your roof. Therefore, all their solutions will be geared towards issues arising from that region. Our local roofers in Missouri are very good at understanding the weather in Missouri and coming up with ways to protect your roof from it.
Local roofers are also familiar with a lot of old buildings in the region, and they will deal with such surroundings accordingly. Amateur roofers might be immature when it comes to such structures and might end up damaging the property. However, the local roofers that we have are experienced and have the advantage of knowing more about the region than anyone else here. Therefore, local roofers should always be preferred over any other roofers when it comes to working in Excelsior Springs, Missouri.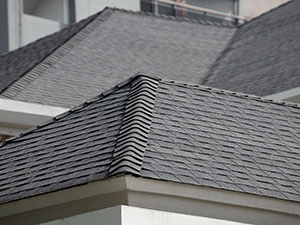 Local roofers are also available for any queries throughout the tough times. For example, they will have the ability to answer questions about a storm or bad weather as they would've witnessed it themselves. They can tell how bad the damage is by comparing it to how bad the weather was, and they would answer your questions based on that.
Our local roofers are well versed in many different types of roofing services. Our catalog includes services like insulation, gutters, restorations, maintenance, and installation.
"Dial our number!"
If you still have questions about going local or national, then call us at 816-358-7663. Blue Rain Roofing and Restoration is confident that its local roofers will leave you satisfied. Excelsior Springs, Missouri, residents can now rest easy, because our local roofers are ready to help them.