Does your home need a new roof? If this is the case and you are in Gladstone, MO, you'll need a roofing company that you can depend on for first-rate new roof installation. This is where the experts at Blue Rain Roofing & Restoration come in. Call our experts today at (816) 358-7663, and we can get you an estimate on the needed service.
Timely Project Completion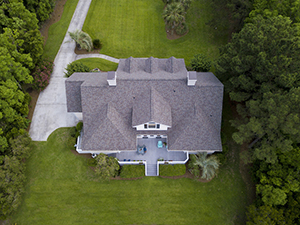 It's not uncommon for roofing companies to misjudge how long a project will take. Thanks to exceptional planning and experienced artisans, you can rely on Blue Rain Roofing & Restoration for timely project completion. We'll have your roof get the solutions it needs as soon as it needs them so that its issues are stopped in their tracks.
Roof Repairs
Once a roof problem pops up, it's in your best interest to get a roofing company out to your building quickly to repair it. At Blue Rain Roofing & Restoration, our roofers have seen many different roof problems. We're confident in our ability to fix your roof and have it ready to last for many more years.
Exceptional Craftsmanship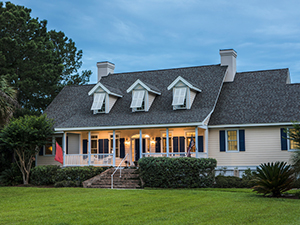 The skill level of the roofing specialists who install a new roof system can dictate how long that roof can last before problems begin to arise. With Blue Rain Roofing & Restoration assigned to installing your roof system, there is no doubt that your new roof will be installed the right way thanks to the exceptional skills of our experienced artisans.
Why Blue Rain Roofing & Restoration?
There are a ton of roofing companies in the state of Missouri. However, people should be careful about which roofing company they hire. To make sure a project goes the way it should, it should choose Blue Rain Roofing & Restoration. Our experienced and reputable roofing specialists are qualified to solve any roof problem. Call us to hear more about our solutions.
Call Us Today!
The team at Blue Rain Roofing & Restoration is the leading option for anyone in Gladstone, MO, in need of residential roofing professionals. Our experienced artisans can handle just about any roofing service, including new roof installation. For an estimate on a new roof, please call us at (816) 358-7663.