Does your home or commercial building have some roof damage? Blue Rain Roofing & Restoration can provide first-rate roofing services for your home or commercial building in Lee's Summit, MO. Our talented roofing technicians will have your home's roof or commercial building's roof damage repaired quickly. You can reach our team at (816) 358-7663 for more information.
Roof Inspection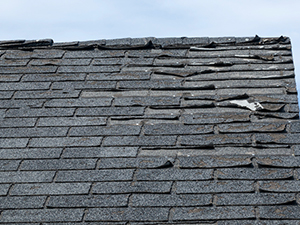 We clear up all roofing issues quickly for our clients. We do this by promptly providing a thorough roof inspection. When your roof clearly needs repair work, call us to get our seasoned roofing specialists to locate and resolve any of your roofing problems!
Estimates on the Spot
You can get our team at Blue Rain Roofing & Restoration out to your building quickly just by giving us a call. We will examine your roof, figure out what it needs, and offer you a free estimate on your roofing project. Our experienced craftsmen always find new and creative ways to solve roofing problems more efficiently. We are familiar with the diverse types of residential and commercial roofing systems.
Our Services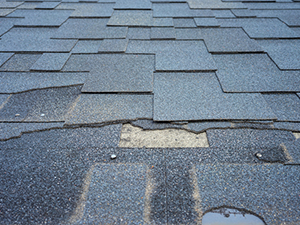 There are several different roofing services that we offer. This versatility comes from our decades of experience and our thorough training program. Our team consists only of highly qualified roofing specialists who provide high-quality solutions to the people of Missouri. Therefore, you can always count on us no matter what the needs of your roof are!
There are very few roofing companies that will score well in every major category, including price, quality of artisanship, and customer service. Not only do we offer top-quality creative solutions, but we manage to do so at competitive prices, with our artisanship always looking the best!
Call Today
When you let roof damage sit too long without addressing the cause of the problem, the situation can and will get worse quickly. For effective and efficient roof repairs, everyone in Lee's Summit, MO can reach Blue Rain Roofing & Restoration at (816) 358-7663. Our craftsmen have a long history in the residential and commercial roofing industry and will have your roof ready to last for years in no time!