When you need to send in a roof insurance claim in Gladstone, MO, Blue Rain Roofing & Restoration will help make this process as easy as possible. We help our clients get the insurance coverage that they are due after something has damaged their roof. To get assistance from dependable roofing specialists, you can reach us today at (816) 358-7663.
Roof Inspections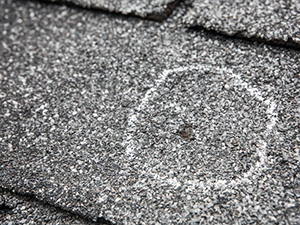 Blue Rain Roofing & Restoration can get your home's roof in better condition by starting with a thorough roof inspection. Our experts will check for any areas of your roof that could use some repair or maintenance, and provide the right solutions. Calling us to set up a roof inspection is the best way to start getting your roof's condition back on track!
Timely Project Completion
Blue Rain Roofing & Restoration wastes no time on the job! We know that people count on us to complete projects within a certain timeframe so they can get on with their lives free from distractions. Our timely project completion and consistency when it comes to craftsmanship and customer service are a few of the things that have helped us earn such a great reputation!
Expert roofing specialists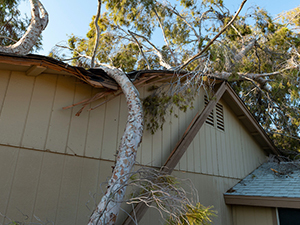 At Blue Rain Roofing & Restoration, our roofing specialists are true experts at what they do! You can always depend on our experienced team to deliver flawless results. Our roofing specialists have the tools, knowledge, and experience to tackle any kind of residential roofing project! Plus, we have a tremendous track record when it comes to helping our clients with roof insurance claims!
Why Blue Rain Roofing & Restoration?
There are quite a few things that help set Blue Rain Roofing & Restoration apart from other roofing companies. In fact, it's the way that we put it all together that really makes us stand out. This includes our great blend of competitive prices, exceptional craftsmanship, and quality customer support!
Call us today!
Blue Rain Roofing & Restoration will continue to provide first-rate residential roofing services at great prices for the people of Gladstone, MO! On top of our solutions, we can also help with your roof insurance claim. Just call (816) 358-7663 and we can be over soon to help with whatever it is that your roof needs!