When a roofing company has an entire team of experienced and qualified roofing specialists, projects go smoothly. At Blue Rain Roofing & Restoration, we do not have any weak links who are liable to make costly mistakes. Instead, we are known for our superior craftsmanship and our ability to resolve any type of roof problem. If your home is in Gladstone, Mo, you can reach us today at (816) 358-7663.
Detection of Roof Leaks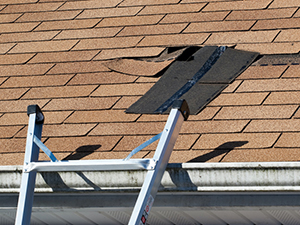 Finding the exact cause of a roof leak is not always easy. It can take some diligence and a thorough roof inspection to properly pinpoint the areas of a roof that need repairing. For effective roof leak detection services, the people of Missouri can always turn to the dependable team at Blue Rain Roofing & Restoration!
Full Roof Replacements
Sometimes, there isn't much that can be done to repair a roof. Eventually, materials wear out, and the only logical move is to hire a roofing company for a roof replacement. Get in touch with Blue Rain Roofing & Restoration and we will be able to let you know if a new roof replacement is the best option for your home. If so, we can provide an estimate for the service!
About Our Company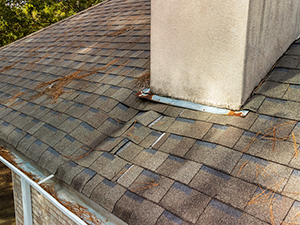 Blue Rain Roofing & Restoration has been a roofing company that the people of Missouri have counted on for several years now. When you need roofing specialists for a repair or any other sort of service, we're the company to call! For a roofing company that provides top-quality craftsmanship, customer support, and great prices, give us a call!
Fast Response Times:
The sooner your roof leak is fixed, the less damage it will cause. Blue Rain Roofing & Restoration is great at providing fast and effective solutions for the people of Missouri. Just contact our team and we will send our skilled roofing specialists over to find the source of the leak and deliver a long-term solution!
Call us today!
If your home's roof needs roof leak repair, Blue Rain Roofing & Restoration has the crew for the job! We provide many types of residential roof solutions for the good people of Gladstone, MO. To have our team over to take a look, please get in touch with us today at (816) 358-7663.