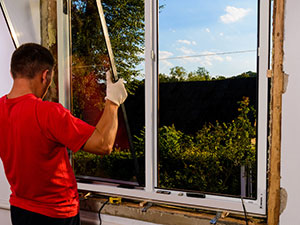 Changing a small bedroom into an office can feel more personal than upgrading your windows, but in reality, it does not have to be. Replacing your windows can change the feeling of a house to feel more like home. Blue Rain Roofing and Restoration wants to do your window replacement for you. Assisting the homeowners of Independence, MO with their windows is what we enjoy doing most. Give us a call today at (816) 358-7663.
The whole neighborhood will take notice when you replace your old windows with new ones. Replacing your windows lets the world know that you are thinking about your home as a whole, not just parts of it. When the time comes to sell your home, you will get a higher selling price than those who have chosen not to replace the windows.
Saving You Money
Once you have bought your new home and gotten your belongings put away, you need to make certain that the windows are up-to-date. Not only will replacing old windows give your home a needed facelift, but it will also reduce your living costs by lowering your cooling and heating bills. Replacing your old windows will save you between $126 and $465 a year.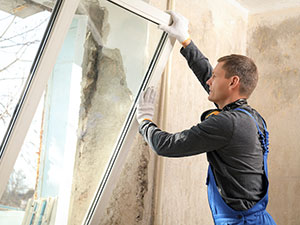 Old windows are often draughty or leaky, letting your heating out. At an alarming rate, you might as well just leave the window open. A new window comes with a new seal, making sure that it is leakproof. If you would like to further upgrade your windows, you can invest in double or triple-pane windows, which add an extra layer of protection that reduces your costs even further.
It transforms your house into a home.
Replacing your old windows will save you money, but it will also transform the entire look of your home. If you have an area of your home that does not have a window, it is dark and can feel less comfortable. Creating a window there will not only bring in more light but also allow you to have fresh air in that area on those good days or the smell of rain when it comes through on those rainy days. This allows you to bring in your own style and what you visualize your dream home looking like to live in.
Call Now!
Window replacement not only helps you financially but also transforms a house into a home. Blue Rain Roofing and Restoration is here to help the people of Independence, MO. Call us at (816) 358-7663 so we can help make your window replacement dreams a reality.