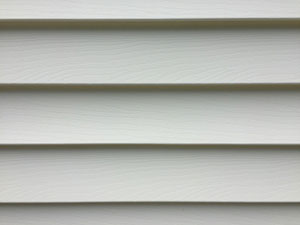 Are you concerned that your old, worn-out siding may be affecting your building's visual appeal? Here at Blue Rain Roofing & Restoration in Raytown, MO, we understand that upgrading your siding can be a large undertaking. However, you can trust us to do it correctly! We offer professional siding installation services, and we're ready to help you transform the look and functionality of your building. Call us today at 816-358-7663 to learn more!
Benefits of Siding
New siding can offer your building various benefits. To begin with, new siding can improve your building's aesthetic appeal. In addition, you can also boost your structure's energy efficiency, resulting in lower utility costs. Finally, new siding can protect your building from the elements, preventing damage from wind, rain, and snow.
Your Options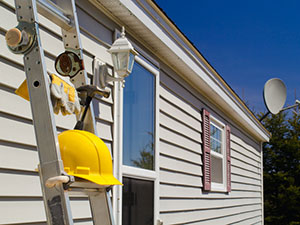 When it comes to choosing the right siding for your building, we offer a variety of options to fit your style and budget. From vinyl and fiber cement to wood and aluminum, we can help you select the perfect material for your unique needs. Our team of professionals will guide you through the process. We'll help you select the right material as well as the perfect color and finish. We strive to ensure customer satisfaction!
Why Choose Us
We are proud to provide top-notch siding installation services to our customers. Our team is licensed and insured, and we have years of experience in the industry. We only use materials of the highest quality and state-of-the-art equipment to install your new siding correctly and efficiently.
We know that large-scale projects can be stressful, which is why we strive to make the experience as smooth and enjoyable as possible for our customers. We'll take the time to get to know you and communicate with you during every step of the process. We want to ensure you're satisfied with the final results. Come see for yourself why so many in the region continue to choose us!
Call Us Today
Blue Rain Roofing & Restoration in Raytown, MO, is more than just a siding installation company. We strive to partner with you to give you the solutions you need. Call us today at 816-358-7663 to schedule your free consultation!