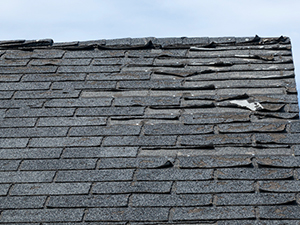 A professionally installed and well-maintained roof will last you for many years, providing the best return on your investment. But if it is severely damaged, you will need to use your insurance company's damaged roof repair coverage. You can run into difficulties dealing with insurance claims. Negotiating claims with adjusters and ensuring that all the damages are covered can be a time-consuming and frustrating process. Most people are not sure where to start when it comes to filing a claim or are even sure where to look for problems or what evidence they will need to prove their claims are legitimate. When filing a roof insurance claim, you must go through three procedures. If you are from Overland Park, KS, then look no further than Blue Rain Roofing & Restoration for help with filing your roof insurance claims. Contact us at (816) 358-7663.
A failing roof is only covered by some insurance policies. Irrespective of the roof's age, other roof insurance policies will pay the full cost of repairing or replacing the damaged section when you file a claim. In both circumstances, your insurance provider will send an inspector to look over your roofing claim and check to see whether it is a valid claim or not. Damage to a roof that is the result of regular wear and tear is not covered by your insurance policy. As a result, you should first gain a general understanding of what your insurance covers.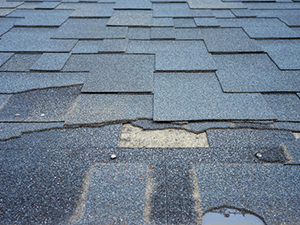 Another key stage in the process of making a roof insurance claim that is accepted is to have accurate and up-to-date information about the state of your roof. Before-and-after images of the property's roof and exterior must be provided as proof. Remember to keep a log of all repairs, roof estimates, and invoices received, as well as the maintenance performed on them. Having all this documentation and information on hand ensures a streamlined insurance claim process.
Contact Us Immediately
There are many factors to consider while choosing the right roofing company that will help you file a claim for damaged roof repairs. Look for a roofing contractor with a lot of experience in filing roof insurance claims. You should be able to trust the contractor to help you obtain the high-quality roof damage repair services that your insurance policy covers. If you are from Overland Park, KS, then Blue Rain Roofing & Restoration is the best company to help you with your roof insurance claims. Contact us at (816) 358-7663.