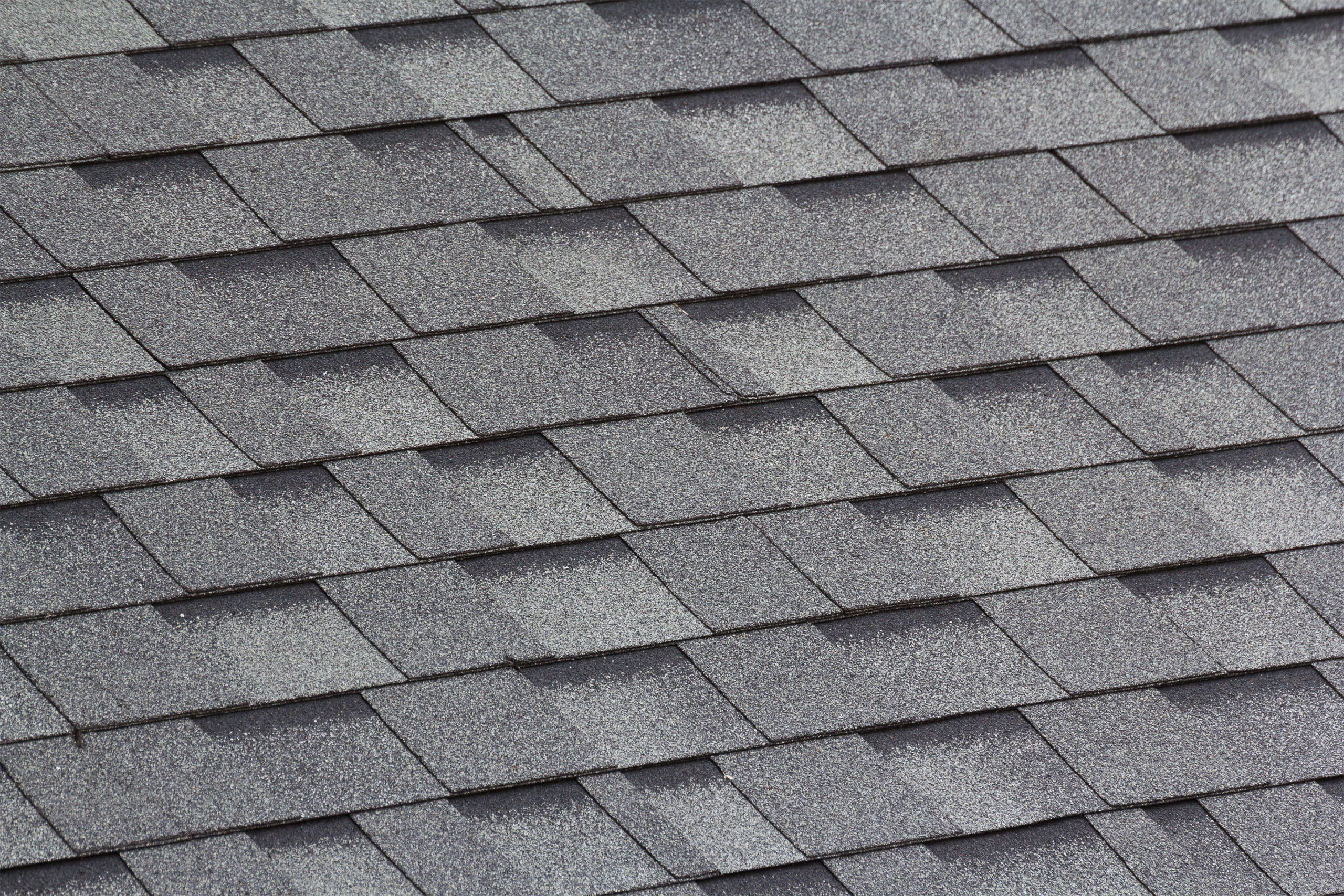 Your attic should be the first location that needs to be checked and inspected if you suspect that you need a new roof. You should always employ experts to look at your roof if you suspect that your roof may be out of shape. However, Some obvious signs of a leaking roof can be light pouring in through the roof or stains and streaks on the ceiling. If you are from Excelsior Springs, MO, then look no further than Blue Rain Roofing & Restoration. Just get in touch with their highly trained experts at 816-358-7663 and leave everything to them.
The following are indications that you need a new roof: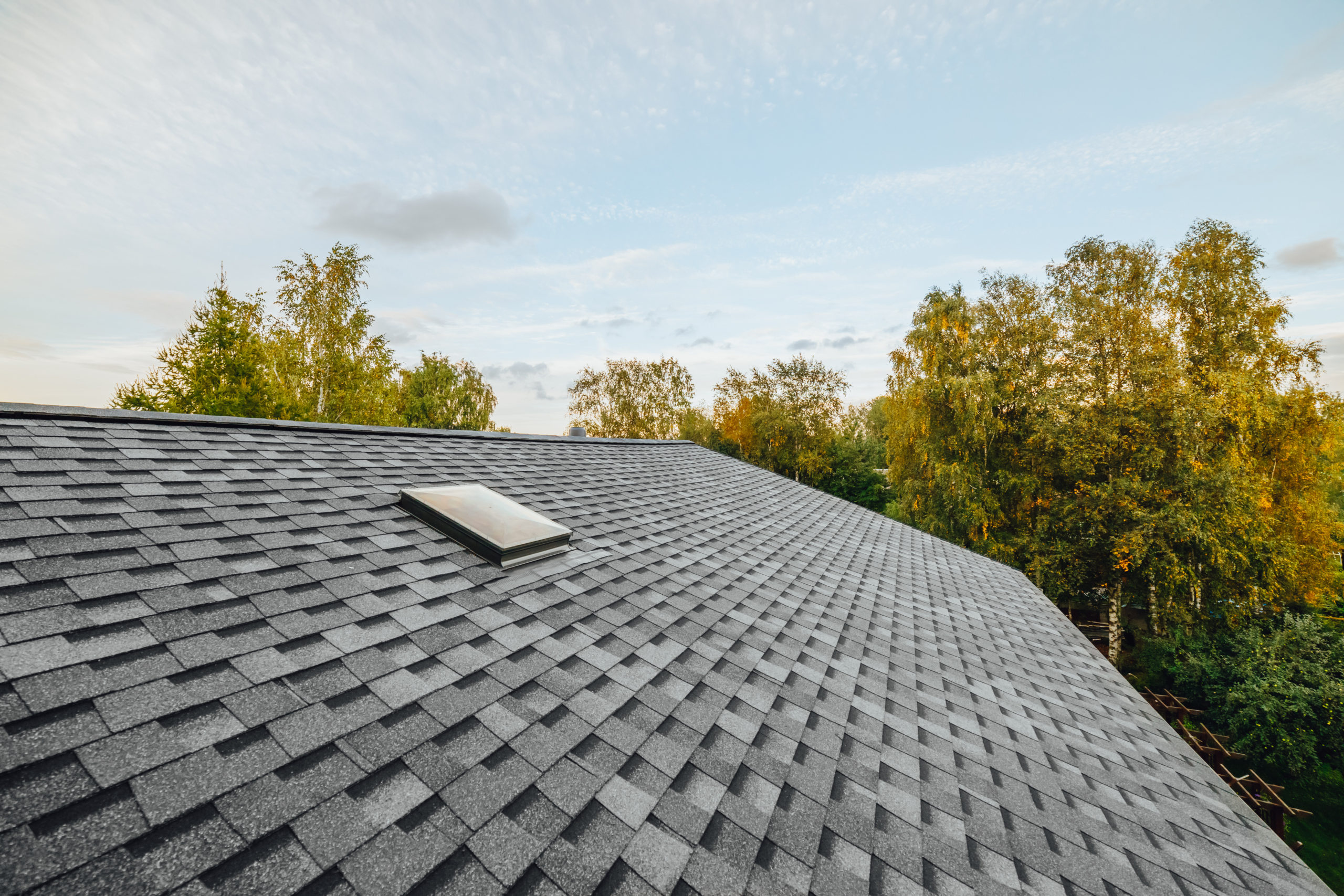 Always have your roof inspected after strong storms to ensure that the integrity of your roof hasn't been damaged. If you detect buckling, cracked, or broken shingles on your roof, you'll need to make repairs. During the inspection, check the gutters and downspouts for shingle granules—a roof that loses a lot of granules may be nearing the end of its usable life. Flashing around vents, skylights, and chimneys protects the roof's seams from rain and other weather conditions. Make sure there aren't any splits or cracks here that could lead to leaks. In older buildings, roof cement or tar is commonly used for flashing, although metal flashing systems are better since they are more durable.
If your roof is drooping and sagging, it's time to replace it before it does more damage to your property. It is important to inspect the roof at the lowest locations to look for signs of trapped moisture or rotting boards. Even in a shady spot in your yard, moss can be an eyesore on your roof. The presence of moss (and fungi like mold and spores) on a roof indicates that there is a risk of water damage. Use a stiff brush to remove moss from your roof's shady areas, but be mindful of any underlying issues you uncover as you work. Don't assume that you need a new roof just because a few shingles have been damaged or a little leak has appeared. With correct installation and less than 20 years of age, your roof may be able to survive without the need for a complete replacement.
Whatever you do, you should always leave your roof at the hand of experts so if you're unsure, talk to a reputable roofing contractor like us for advice and guidance because we want all our clients to benefit from our decades of experience. If you are from Excelsior Springs, MO, then look no further than Blue Rain Roofing & Restoration. Get in touch with us at 816-358-7663.