If you have a home with a roof that is past its prime, it might be time to start thinking about hiring a roofing company for a roof replacement. For the people of Liberty, MO, Blue Rain Roofing & Restoration is the top option because our roofing specialists have an excellent track record for new roof installation. To determine how much a roof replacement will cost, you can get an estimate from our team by calling us at (816) 358-7663.

Reduce Utility Costs
For a roofing company that will work hard to improve the performance of your roof system, choose Blue Rain Roofing & Restoration. We won't only set your home up with a durable and long-lasting roof system, but we will also ensure that your roof aids your home's energy efficiency. This means reduced utility costs.
Cost-Effective Solutions
Finding ways to solve cost-effective roof problems is one of the many things we do at Blue Rain Roofing & Restoration. If you want an excellent value roofing company, Blue Rain Roofing & Restoration provides flawless roofing services at great prices. We will look at your roof and determine the best way to improve its condition so that it can last a lot longer before it needs to be replaced.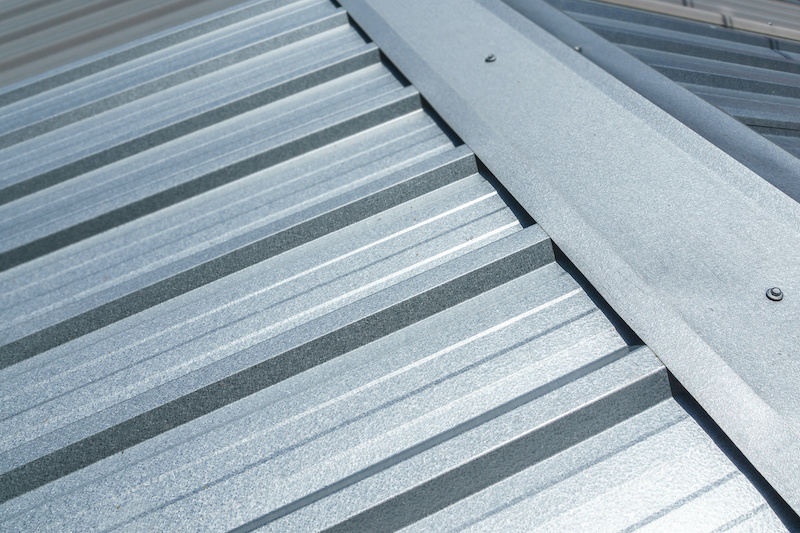 Maintaining A New Roof
Once the experts at Blue Rain Roofing & Restoration have installed a new roof onto your home, you can depend on our experts in the future for effective roof maintenance services. By putting effort into maintaining your home's roof system, you won't need to pay for an expensive roof replacement again for a long time. Our versatile roofers can install and maintain any residential roof system. Get in touch with our team for an estimate on a new roof.
Call Us Today!
When you require roofing specialists in Liberty, MO, who can handle a flat roof replacement, choose the team at Blue Rain Roofing & Restoration for best results. Our experts have experience installing all different types of roof systems. To set your home up with a flat roof that will last several decades, get in touch with us today at (816) 358-7663.