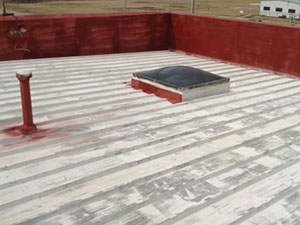 At Blue Rain Roofing, we know the important role your roof plays in the protection of your home or building. As a full-service residential and commercial roofing contractor in the Prairie Village, KS area, we're here to help you trust in your roof all season long, no matter the season! As a full-service roofing company, we handle jobs and roofs of all sizes and while we offer flawless roof replacements of all kinds, we do work hard to repair and restore your roof whenever it makes sense to do so. The majority of both residential and commercial roofing systems were designed with longevity in mind so hiring a team that will help you get the most from yours only makes sense. We're honored to be the trusted team your neighbors continue to rely on, and we'll be here when you have a roof in need. Give us a call today at (816) 358 – 7663 and know your roof is ready for whatever the coming winter brings us!
Tailored to You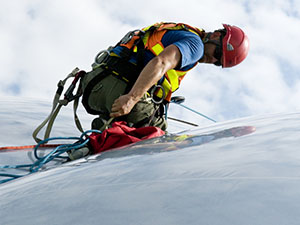 When you put your roof in our hands, no matter the type or size, you can be sure our roofers will custom tailor our services and solutions to fit your roofing needs perfectly. All roofing systems are unique and that's why we ensure yours gets the customized care it requires to last. Having a one size fits all approach can be devastating for your roof and your budget and here in our climate in Kansas, we know what it takes to get a long, successful life from your roof. Between the freezing rain of winter and the storm damage that can come with the frequent summer storms, your roof is constantly being put to the test. Don't wonder if it can pass again, call our office today and know your roof is ready for whatever mother nature sends our way!
Reach Out Today
If you're searching for a roofing contractor you can trust with all your roofing needs in Prairie Village, KS, look no further than the skilled professionals at Blue Rain Roofing. We're a full-service roofing company offering complete residential and commercial services that will keep you confident in the condition of your roof! Reach out today at (816) 358 – 7663.