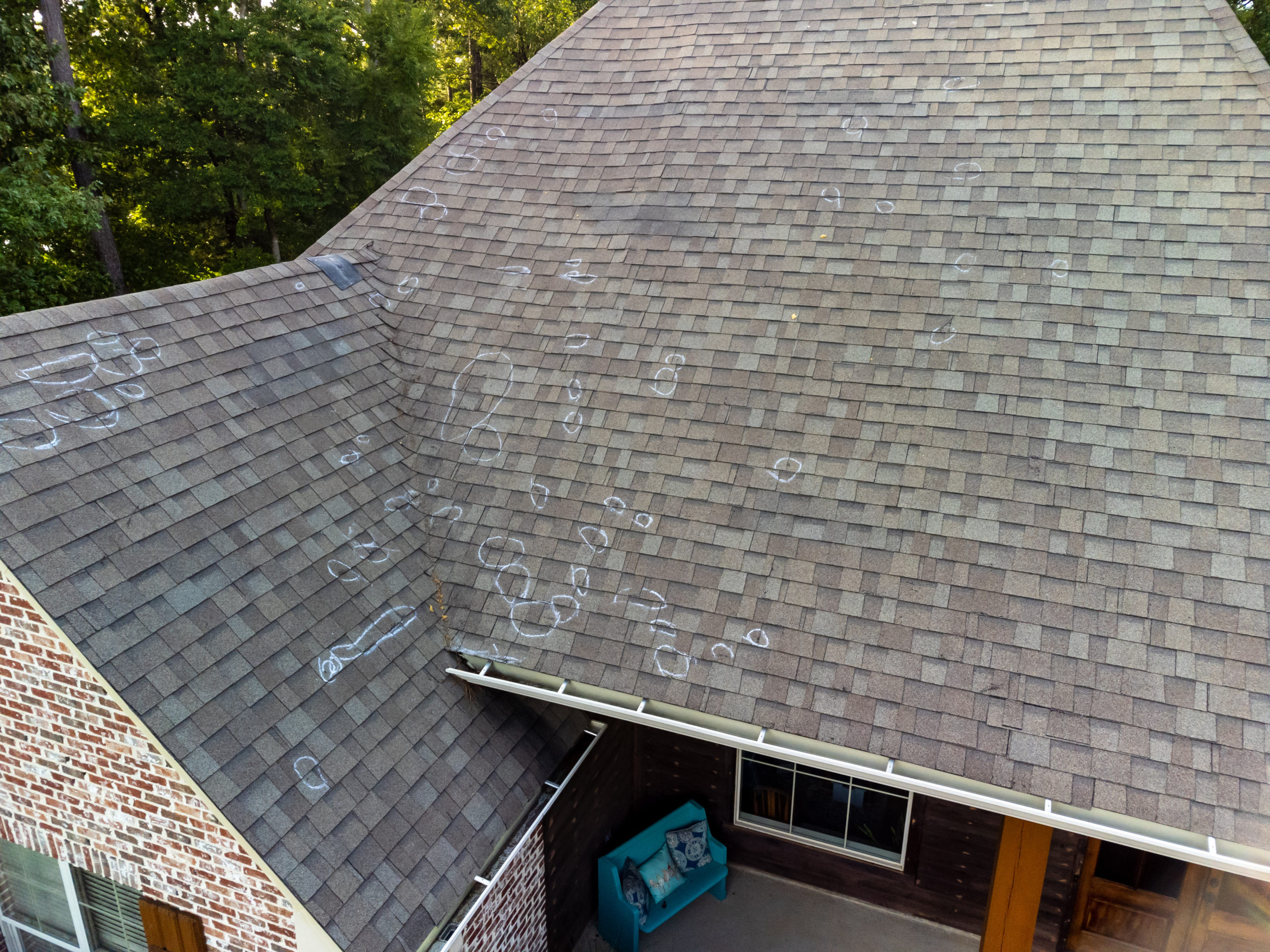 You should never gamble with the health of your roof because even the smallest mistake can result in the loss of your largest investment. It is important to know what to expect from a roofing company to get the most out of them. We provide numerous services, some of which are discussed in this article. If you are from Excelsior Springs, MO, then look no further than Blue Rain Roofing & Restoration and call our experts at 816-358-7663 for advice and complete guidance.
Our roofing services include:
Storms, for example, usually strike without warning without giving you much room to prepare or protect your roof. In the aftermath of a storm, your roof may be the area that suffers the most damage. People rush to get their roofs fixed and examined after storms, and the demand for roofing services tends to soar but this is where your roofing company's emergency services become all the more important!
No matter how well-built and long-lasting your roof may be, it will eventually need some repairs. Taking care of your roof regularly will help extend its life expectancy and keep it in peak condition for as long as possible. We provide a wide range of services, including the repair and maintenance of roofs. No matter how minor and straightforward the repairs seem, you should never let yourself be deluded into thinking that you can do them on your own. If you slip and fall, you run the risk of serious injury and there is more to roof repair than what meets the eye.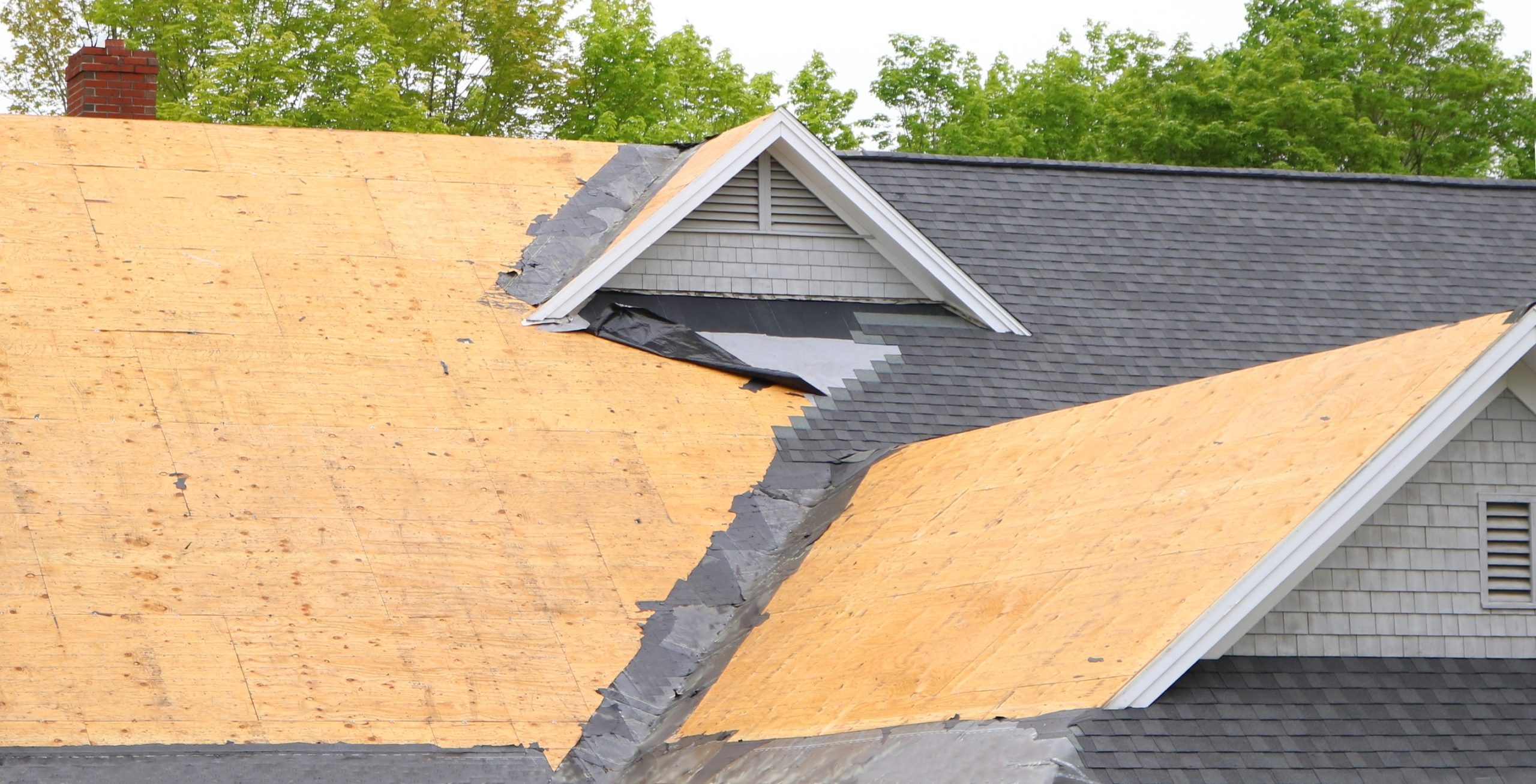 A lot of woodcutting, broken shingles, and bricks are produced during roof installations, replacements, and clean-ups. Debris and organic waste from overhanging trees can also contribute. When you hire us, you won't have to worry about their debris piling up in your front yard. To get rid of the waste from your property, we also work with a waste removal company to provide our clients with the best possible end-to-end service.
When you will contact us, a contractor will be assigned to walk with you during the entire project. To better understand your needs, we will first meet with you in person and then visit your location to analyze the project. We will then prepare a project management report and provide you with a breakdown of the project's costs. Even after a few years, we will still be available to answer your roof-related inquiries and concerns because we are committed to quality and customer satisfaction. If you are from Excelsior Springs, MO, then look no further than Blue Rain Roofing & Restoration and get in touch with us at 816-358-7663 and get your free estimate from the beginning.