Let us face it, not all home improvement projects are created equally. Changing a room into an office is more personal than changing windows. Here at Blue Rain Roofing and Restoration, we want to do your window replacement for you. We work with homeowners in Raytown, MO, and the surrounding areas. If you need your windows replaced, call us at (816) 358-7663.
Replacing your windows will have the whole neighborhood noticing. When you decide it is time to sell your home, you will get a higher sell price than those that have chosen to not replace their windows. Replacing your windows lets the world know that you care for the home, not just the inside but all of it.
Money Saver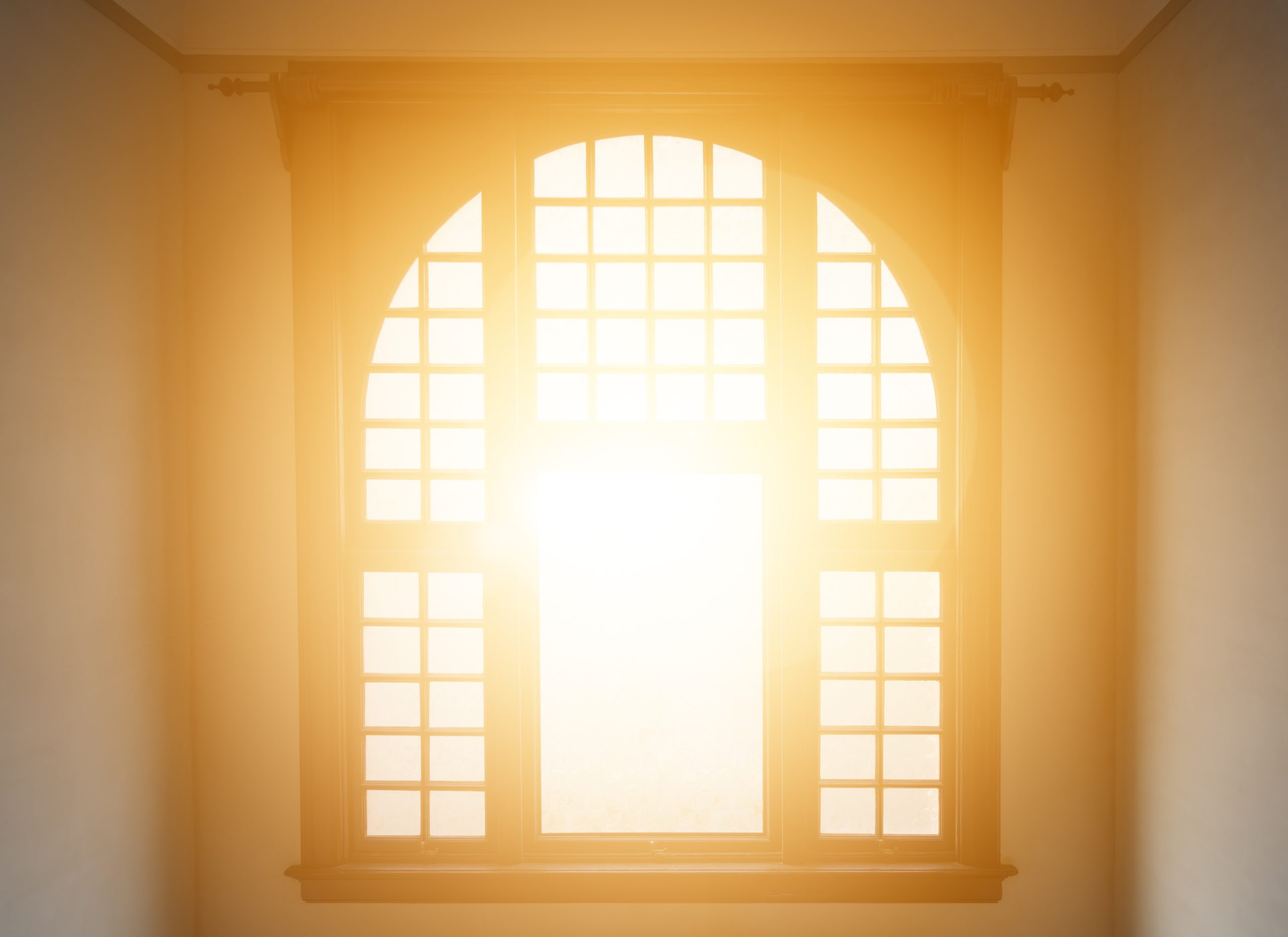 Think about those bills that come with owning a home. Those are energy bills that are a requirement. What if there was a way to reduce these?
Having new windows installed is a great way to reduce these costs by reducing your heating and cooling costs. Old windows are frequently drafty or leaky. This lets your heat or air conditioning go literally right out the window, driving up your costs. New windows come with new seals that are a tight fit. You could further up-grade your windows by investing in double or even triple paned glass.
Transforming your house into a home
Is there a price for loving your house? There is if you are living with old leaky single pane windows. That price comes out of your heating and cooling costs. Replacing your windows that are decades old will not only save you money but will transform your living space.
Creating a new window in an area that was lacking one before can open your house creating the feeling of it being more like the home you always dreamed of. Not only that, but replacing your windows allows you to breathe your style and personality to your home.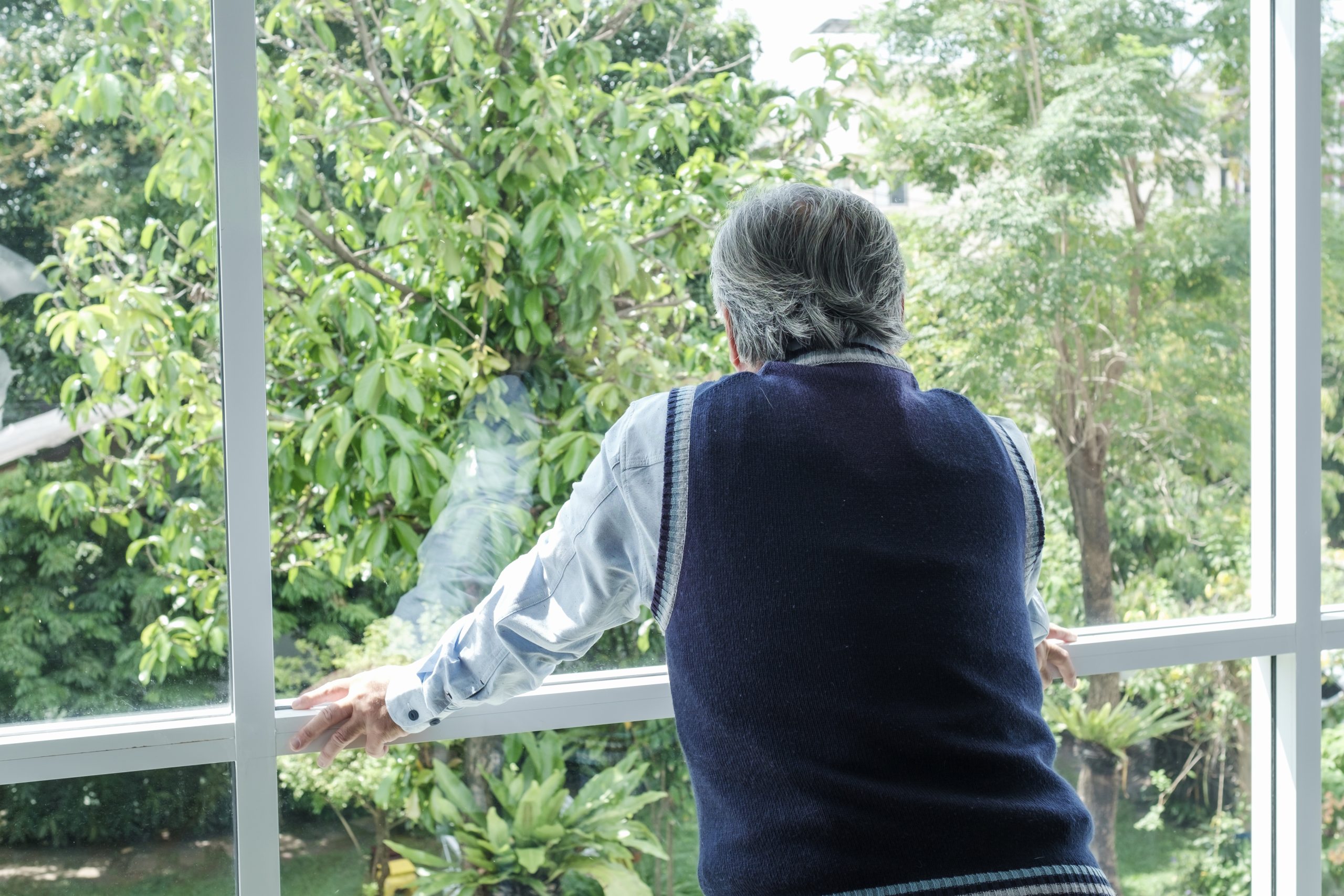 Call Today!
We know there are many different ways to improve your home, but window replacement is one that helps you financially and will make that new house feel like home. We here at Blue Rain Roofing and Restoration live in Raytown, MO. Let us help you replace those old drafty windows. For more information call us today at (816) 358-7663.