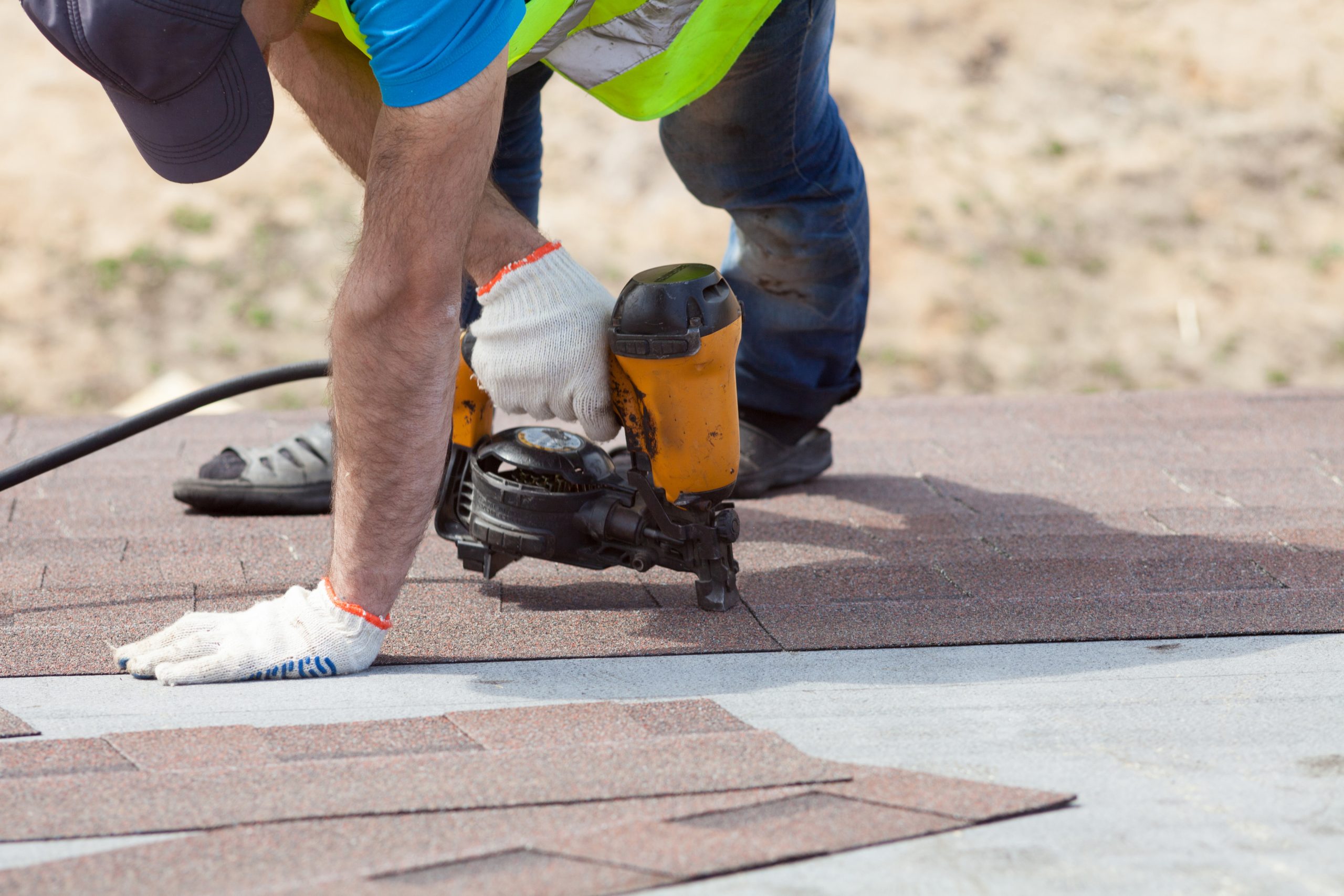 In the market for a dependable company that offers quality roofing services in Raytown, MO? Blue Rain Roofing & Restoration fits the bill! Our talented craftsmen are capable of delivering a range of solutions that will have your roof in better shape. For a quote on any of our services, start by giving us a call at (816) 358-7663.
Roof Inspections
Any solid roofing company should have a team that is able to inspect roofs thoroughly. The roofing inspections provided by the team at Blue Rain Roofing are top quality. With our skilled roofers taking thorough looks at your home's roof, it will always get the repairs and maintenance it needs. For a free inspection, just give our company a call!
Roof Maintenance
Every roof is a bit different. Here at Blue Rain Roofing & Restoration, we are great at drawing up custom solutions that best our client's roof and budget. Our custom maintenance plans can extend the lifespan of a roof for many years. We'll figure out the best way for you to get the most value out of your home's roof!
Roof Replacements
If it's time to consider having your home's roof replaced, come to Blue Rain Roofing for the best value. Our craftsmen have an exceptional track record and can be relied on for flawless roofing services. Our team can install a new roof onto your home that will hold up for many years. Plus, you can reach out to us in the future for follow-up roof inspections!

Why Blue Rain Roofing & Restoration?
Our company has a great reputation in the state of Missouri. We have earned this reputation though years of providing first-rate solutions at fantastic prices. On top of this, Blue Rain Roofing provides superior customer service and timely project completion. We are one of the best roofing companies in the entire state!
Call Us Today!
If you are still waiting to find that roofing company that you know you can depend on whenever your home has a roof problem, give Blue Rain Roofing & Restoration a try. The people of Raytown, MO can reach us at (816) 358-7663 to schedule a roof inspection. We'll send our team out to analyze the condition of your roof and sort out the needed roofing services!