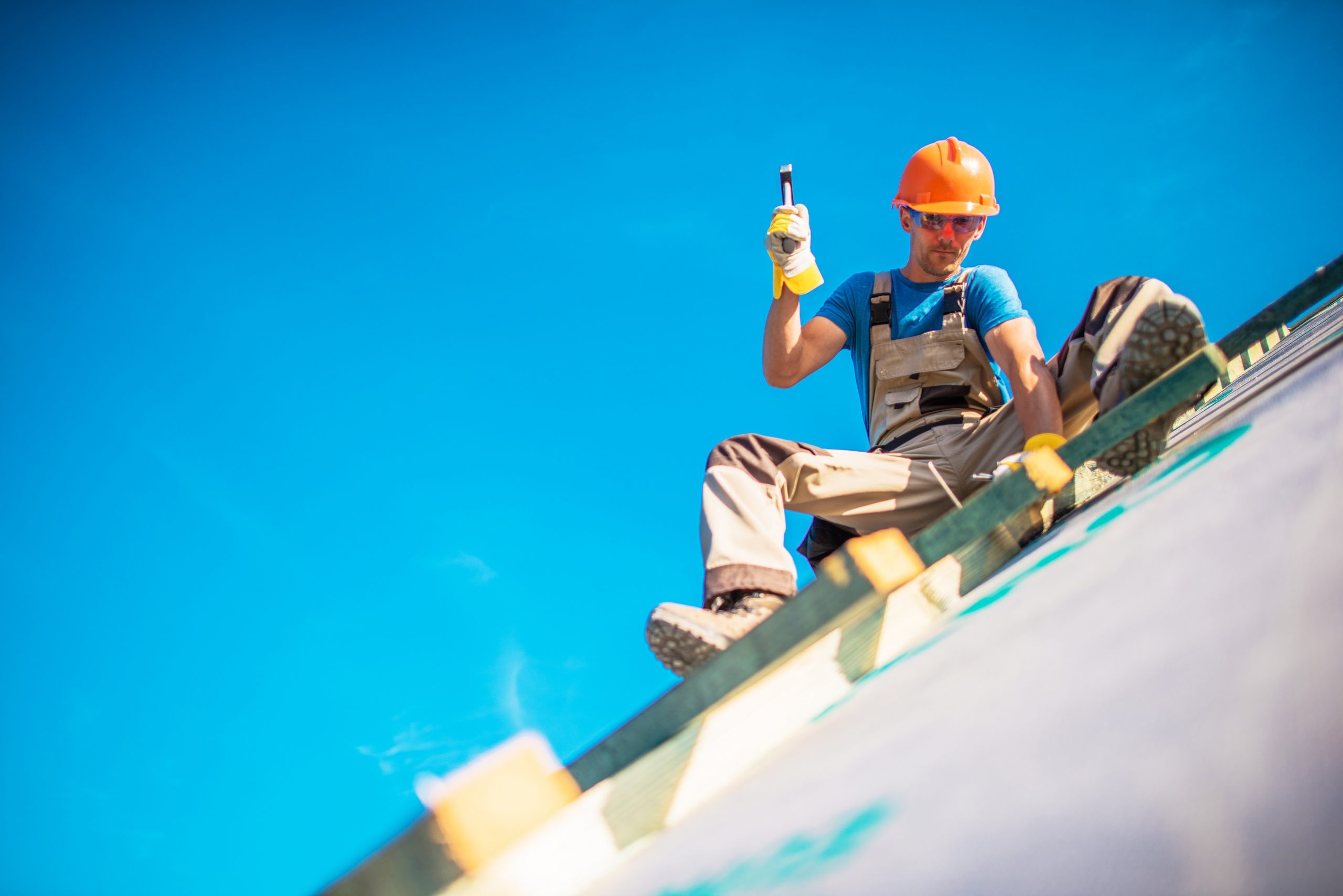 If you have yet to find local roofers that you feel like you can rely on for top quality roofing services, choose the experts at Blue Rain Roofing & Restoration. Our crew is the very best choice for those in Raytown, MO. In order to receive an estimate on any sort of residential roofing project, call us at (816) 358-7663.
Fast Response Times
Many roof leaks require quick solutions! For fast response times, you can always count on the experts at Blue Rain Roofing! We'll get out to your property quickly when your home requires a roof repair! This will prevent more roof problems from forming and will have your roof back in excellent condition.
Free Estimates
There is no denying that a roof is a significant investment. When you reach out to Blue Rain Roofing & Restoration, you can get a free estimate with zero obligation. This will give you an opportunity to sort out what makes sense for your budget. Our company provides top quality roofing solutions at excellent prices — we do what we can to fit our services within the budgets of our clients!

Roof Maintenance
Blue Rain Roofing has roofers who are proficient at getting the most out of roof systems. One way that we are able to do this is with custom roof maintenance plans. With our experts taking care of your roof's needed maintenance, it will remain in good condition for far longer. This means avoiding roof replacements and preventing costly roof problems!
Roof Replacements
If your roof's condition has deteriorated, a roof replacement might be the right move. Blue Rain Roofing & Restoration makes getting a new roof stress-free for the people of Missouri. With our seasoned craftsmen putting on your home's new roof, you'll be able to trust your new roof system for years to come. Call us to get an estimate on a roof replacement!
Call Us Today!
Blue Rain Roofing & Restoration has a phenomenal team of craftsmen who have been trained by professionals. They are veterans of the roofing industry and can handle of all types of roofing projects. If you are in Raytown, MO and need help from local roofers, give us a call at (816) 358-7663.