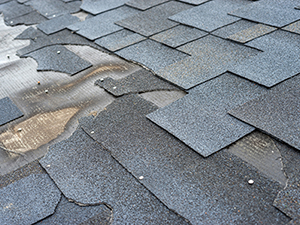 Storms can be very unfriendly to residential roof systems. If your roof is dealing with some storm damage, leave it to the roofing specialists at Blue Rain Roofing and Restoration to have your roof back in its great condition. If you are interested in learning more about our storm damage services, please call us today at (816) 358-7663.
Roof Leak Detection
Finding roof leaks after a storm has passed through can be challenging. The experienced craftsmen at Blue Rain Roofing, though, are experts in roof leak detection. We'll look across the surface of your roof to find any areas that need improvements. Scheduling a roof inspection after a big storm is always a good idea!
Don't Wait!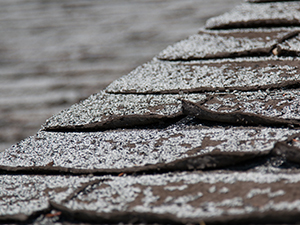 Waiting to fix up a roof can often lead problems to deteriorate. Scheduling roof inspections regularly to ensure timely repairs and maintenance is the best approach. Blue Rain Roofing makes it easy for the people of Missouri to have their homes' roofs repaired effectively and quickly!
Storm Damage Experts
The craftsmen at Blue Rain Roofing have been rebuilding and helping roofs that have been hit by storm damage for years. At this point, our roofers have found and solved different kinds of roof issues that occurred as the result of a storm. We are a local roofing company with a team that is very familiar with the kinds of damage that unpredictable Missouri weather can cause!
Why Blue Rain Roofing?
There are many ways that Blue Rain Roofing stands apart from other roofing companies in the state of Missouri. If you look at our team, you'll see that our roofing specialists have many years of experience in the roofing industry. On top of phenomenal craftsmanship, our roofing company can be relied on for timely project completion as well as excellent customer service!
Call Us Today!
Storm damage is a common that can lead to problems such as leakages and overall damage. Storms have hail, high winds, and heavy rain that can damage a roof and lead to problems. If you are in Raytown, MO, Blue Rain Roofing and Restoration is the leading option to have your home's storm damaged roof fully repaired! To get our crew over quickly, call us at (816) 358-7663.