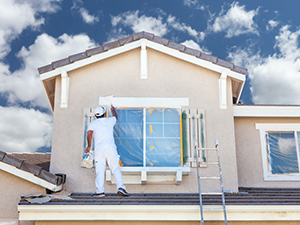 Window replacement is an important project. If done correctly, it makes the interior feel warmer, reduces energy costs, and improves the aesthetic value of the home. It can be worth a lot more if new windows are installed.
For this reason, if you're thinking about getting new windows, you should only hire qualified window contractors to do the job. Blue Rain Roofing & Restoration is a construction company that has served the owners of Blue Springs, MO for years. Contact us today at (816) 358-7663.
The availability of high-quality resources
Getting the right materials is crucial for the performance of your windows, as each part plays a role. There are a plethora of them available, and if you need assistance finding the best one, window installation services in Blue Springs, MO are standing by. Vinyl is a great material for windows because it can withstand the elements. It can be found in a wide range of fashionable forms and eye-catching hues.
Appropriate Setup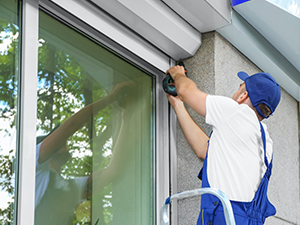 A properly installed window will last for many years. It makes sure the frame is sealed off from the elements and fits snugly. So, there will be no air leaks or energy waste. Windows also require a particular set of instructions provided by the manufacturer.
Technical Guidance
When shopping for windows, it's important to think about aesthetics, building style, materials, and energy efficiency. Experienced contractors from Blue Rain Roofing & Restoration can advise you on the best replacement windows in Blue Springs, MO for your property. In order to assist you in making the right selection from our many window styles, we will first discuss your preferences, needs, and budget with you.
Guarantee from the Maker
Your windows may be covered by a warranty that pays for repairs or replacements if they are damaged within a specified time frame. Blue Rain Roofing & Restoration is one of the few contractors in Blue Springs, MO authorized by the manufacturers to provide such warranties. Contact us today at (816) 358-7663.