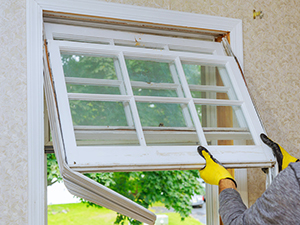 Face the fact that not all home improvement projects are created equal when it comes to the desire to get them done. Changing a small bedroom into an office, for example, can feel more personal than upgrading your windows, but it does not have to be. Replacing your windows will change the feel of a new house so that it feels like your new home. Blue Rain Roofing and Restoration wants to replace your windows for you. Assisting the homeowners and commercial building owners of Independence, MO, is what we work hard for. Give us a call at (816) 358-7663.
Saves money
Once you have bought your new home or commercial building, you need to be certain that the windows are up-to-date. Not only will replacing old windows give your commercial building or home a facelift, but it will also reduce your costs by lowering your cooling and heating bills. It saves you between $126 and $465 a year for a house and more for a commercial building.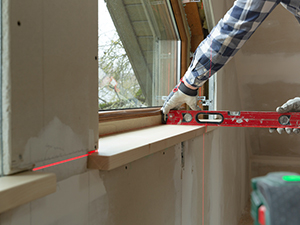 Old windows are often drafty or leaky, letting most of your heating or cooling out. At this rate, you might as well just leave the window open. A new window comes with a new seal, making sure that there are no leaks around it. If you would like to further upgrade your windows, you can invest in double- or triple-pane windows. These add extra layers to reduce your costs even further.
It Changes Your Building
Replacing your old windows will save you money and transform the entire look of the building you own. This allows you to bring your style and your image to your building. The whole neighborhood will notice when you replace your windows because it gives your entire building a lift, bringing it back to life. Replacing your windows lets the world know that you are thinking about the entirety of your building, not just parts of it. You will get a higher selling price than those who have chosen not to replace the windows when you are ready to sell your building.
Call Now!
Window replacement not only helps financially, but it also changes the look of your entire building. Blue Rain Roofing and Restoration is here to help the people of Independence, MO. Call us at (816) 358-7663 so we can help make your windows better.