There are times when an emergency roofer is needed to protect your property. If you own a building in Overland Park, KS, or the surrounding area that needs an emergency roofer, Blue Rain Roofing & Restoration is the right roofing company for the project. If you are interested in hiring our roofing company for your roofing project, please contact our experts today at (816) 358-7663.
Expedient Response Times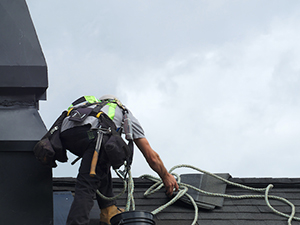 When there are issues with your roof, the clock starts ticking on how long it will be before it becomes a catastrophic failure. The longer a leak goes without being caught or repaired, the more water can enter your building, which will lead to far more costly issues. At Blue Rain Roofing & Restoration, we are here to repair your building's roofing system as quickly as we can.
About our company
There will always be a variety of roofing companies from which to choose for a project. What you may be asking yourself is, "What makes Blue Rain Roofing & Restoration the best option?" There are several reasons that make hiring our team a win for you. First off, you would be very hard-pressed to find roofing specialists who are more dedicated to their craft. Combining the quality of our customer service with our reasonable prices makes us a difficult roofing company to compete with!
All Our Options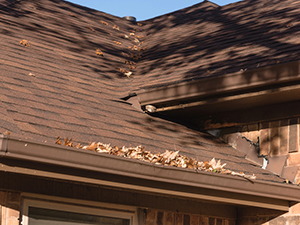 Blue Rain Roofing & Restoration provides many diverse types of solutions for our clients. We help with everything from emergency roof repairs to tear-offs and replacements. Even if your residential or commercial building needs a complete roof replacement, you can still contact us to get an estimate on the project or projects for your roof!
Our shingle experts
We are a local company with craftsmen who are remarkably familiar with this area of roofing. Our record of accomplishments speaks for itself; we will be able to keep your building well-protected for many years with our top-notch solutions.
Call Today!
Blue Rain Roofing & Restoration is a company you can trust when you need an emergency roofer in Overland Park, KS. We will have your building protected from the elements with a fully repaired roofing system. To get help from our dependable craftsmen, you can contact us at (816) 358-7663.