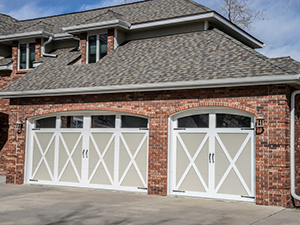 Does your new construction project need a roof? Or is it time to replace your old roof? Installing or replacing a roof can be an adventure. It can be overwhelming if you do not have a good roofing company by your side. Let Blue Rain Roofing & Restoration help you! You'll get the opportunity to choose the look of your new roof, as well as the materials we use. Contact us at (816) 358-7663.
What Do You Want Your New Roof to Look Like?
Are you picturing a flat roof? Or perhaps you're looking for a metal roof? The large amount of different roofing systems can be stressful, but it doesn't have to be. With our assistance, we can help you focus on what you want your roof to look like. We can also make recommendations you may not have thought of. Once we have agreed on what the roof will look like, you will get to choose the materials we use. We have found this to be the best way to involve our clients in their new roof.
The Right Roofing Company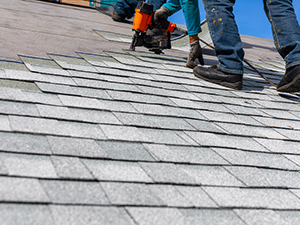 A great roofing company at your side will make the process of installing a new roof much smoother. There will be unexpected bumps in the road, but the right company will be there to assist you. The company you choose should meet your needs. They should have years of experience and keep the project moving forward. These should all be requirements for them to work with you. Do not let any company compromise your requirements. An honest and hard-working company will respect you, as well as your property, at all times.
Blue Rain Roofing & Restoration has been in service for years. We make our customers and safety our top priorities. We want to ensure everyone is safe, so we closely follow OSHA guidelines. Barring unexpected delays, such as inclement weather, we will follow the agreed timelines for installing your new roof.
Call Today
If you need a new roof in Belton, MO, do not wait to call us. Blue Rain Roofing & Restoration will be there for you every step of the way. Call us today at (816) 358-7663. We will help you in the process of installing a new roof.