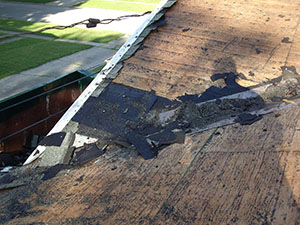 Looking to have your home's roof re-roofed in Independence, MO? The roofing professionals at Blue Rain Roofing are here to help! While a re-roof may seem like a fairly simple process (because when handled by professionals, it is!), it's a process that like a new roof installation, should be taken care of by true roofing professionals. Inspecting and ensuring your existing roof is in sound condition to warrant a proper re-roof is key to the success of this job and with Blue Rain Roofing, you can rest assured knowing our team will take every step necessary to deliver a proper re-roof that will lead to a longer life for your existing roof! Cheaper and less disruptive than a complete roof replacement, this valuable service has much to offer. Work with the finest residential roofing contractors in Missouri, reach out to our team today at (816) 358 – 7663.
The Best Solution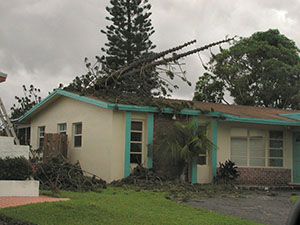 At Blue Rain Roofing, we do it all. We're not just saying that, as a full-service roofing contractor, our roofers are trained with all types of roofing systems and they're ready to deliver the right solutions your specific roof requires. Finding the best solution for your roof may not always be easy, but it's what we're here to do! With a thorough inspection from our team, you can know exactly what the best course of action is for both your home's roof and your budget. We deliver quality roofing services at fair prices and we work hard to keep your roofing costs low and consistent because while we know a new roof is a substantial investment, we also know it doesn't need to cost an arm and a leg to keep it functioning properly throughout its life!
Call Today
If you'd like to know more about our re-roof solutions, or if you'd like a free, on-site estimate, just call our team today at (816) 358 – 7663. Blue Rain Roofing is more than honored to be the local roofing contractor for homeowners and more in the Independence, MO area and we're ready to show you how we can help save you time and hassle on your home's roof over the years!