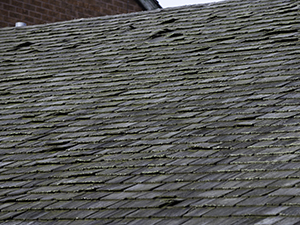 The various hazards that we've been seeing this whole summer in America are nothing that we haven't seen before. They continue to occur every summer, putting our roofs to the test. Ergo, it is integral that you have a dependable roofing company at your disposal to take care of your roofing needs. As a homeowner of Shawnee, KS, Blue Rain Roofing & Restoration is your best bet. Our roofing specialists are known across Kansas for their top-grade solutions for a wide variety of roof damages. They have been delivering first-rate customer service to the residents of Shawnee, KS, and surrounding areas for decades now and they will be delighted to serve you as well. Give them a call any time at (816) 358-7663!
Timely Solutions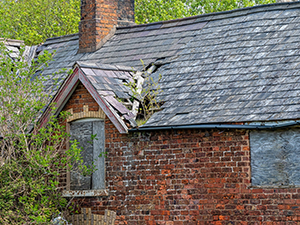 The roof sitting atop your home is basically a shield that protects you and your family against all sorts of weather hazards. It must always be at its optimal state because otherwise, the safety of your loved ones could be compromised. Keeping this in mind, Blue Rain Roofing & Restoration brings you prompt solutions at great prices. Whenever you choose to entrust your troubling roof to us, we respond to you in a timely manner and set out for your location to carry out an extensive roof inspection. According to the findings of this inspection, we then, apply the appropriate solutions.
Note that if your home's roof is damaged quite badly such that there is no time to apply a permanent solution, we resort to a temporary solution for the time being. Once your roof is being secured, we will start working towards the application of a lasting solution right away!
Premium Roofing Materials
The reputation that we have built across Kansas has not been without consistent hard work and sheer commitment. For years, we have strived to achieve excellence in our job; besides world-class craftsmanship, we always utilize premium roofing materials in all our jobs. Today, we proudly claim that we are the premier choice of the homeowners of Shawnee, KS for just about any roofing need!
Reach Out Today!
Don't let a leak sit on your roof and worsen. If you are a homeowner in Shawnee, KS and your roof has been damaged by mother nature or otherwise, feel free to contact Blue Rain Roofing & Restoration at (816) 358-7663 for top-of-the-line solutions!