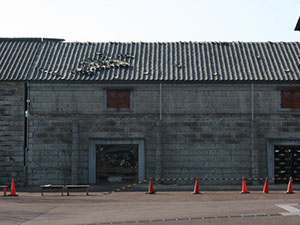 Looking to keep yourself worry free about your roof this summer? Whether it's at home or the office, the roofing professionals at Blue Rain Roofing are ready to help you keep everything protected properly and it all starts off with a professional roof inspection. For homeowners, building owners, and more in the Independence, MO area, we bring you the trusted roofing solutions you deserve, and we look forward to bringing you hassle free services in every way. For high quality you can count on, reach out to our team today at (816) 358 – 7663.
Full-Service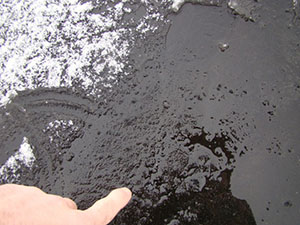 At Blue Rain Roofing, as a full-service roofing contractor for both residential and commercial roofing systems, we can handle anything your home or office building's roof may need throughout its life. After we inspect your roof in its entirety as well as any components such as gutters, heating and cooling units, and other aspects, we'll let you know what the best course of action is to keep or get your roof to its peak performing condition. No issues will go unfound when we're checking on your roof, call our office today to learn about our customizable roof maintenance plans that can keep you worry free and help extend the life of your roof!
Inspect and Maintain
Inspecting and maintaining your roof is a great way to keep your roofing costs low and consistent while helping to maximize the years you get out of your roof and investment. Your roof, whether a commercial or residential one, was designed to last for the long haul, meaning you could see decades of protection from one roof when it's in the right hands! Here at Blue Rain Roofing, we're here to help your existing roof stay in top shape for as long as we can, and we've got the long list of services and solutions to help that happen with ease.
Call Today
A simple, yet thorough roof inspection from the professionals at Blue Rain Roofing can help you bring your roof back to the shape it needs to be in to deliver trusted, waterproof protection all summer long. We deliver trusted residential and commercial roofing services throughout Independence, MO and we look forward to the opportunity to work with you. Give us a call today at (816) 358 – 7663.