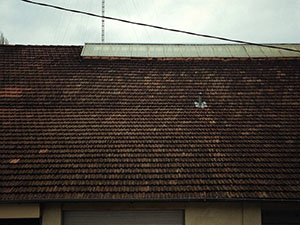 Are you looking for a professional roofing company you can schedule a roof inspection with in the Olathe, KS area? Blue Rain Roofing has a team full of skilled roofing contractors that will make sure no issues have the chance to go undetected when we're inspecting your roof in its entirety. Thorough roof inspections are a simple and affordable way to help you get a long, successful life from your roof and with something that was designed to last for decades, it only makes sense to do so! Call Blue Rain Roofing today at (816) 358 – 7663 and get your home or building's roof scheduled for inspection today so you can rest easy knowing it's well equipped for the coming winter!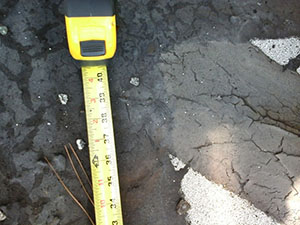 If you're unsure of the condition of your roof, don't wait, call our office right away and we'll make sure one of our professional roofers gets right out to assess your roof's condition. Your roof is a major investment and it plays a vital role in the protection of your home or building, when you trust your roof to us, you can be sure it will play that role properly throughout its life. We have customizable roof maintenance plans that help you get the most from your roof without having to worry about when to call us for inspection, services, or repairs. When you have your roof set up on a maintenance plan with our team, we'll make sure it gets the care it requires at the right times so that it can stay in prime condition year after year. Blue Rain Roofing has the expertise needed to help your roof succeed properly and we look forward to working with you!
Reach Out Today
Don't let a simple roof inspection worry you, reach out to the professionals at Blue Rain Roofing today at (816) 358 – 7663 and we'll make sure you have a roof you can trust in once again! As a full-service roofing company serving Olathe, KS and the surrounding areas, we're ready to get your roof the professional service it deserves.