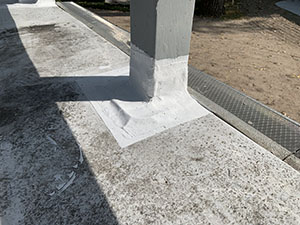 Roof inspections are far less common than they should be, after all, with a couple of regular roof inspections each year, you could have the opportunity to get years extra from your current roof! At Blue Rain Roofing, we're a full-service roofing company with a team of professionals ready to help homeowners, property managers, building owners, and more and we'll make sure no issue on your roof goes unfound. If you knew a simple roof inspection could save you money and hassle, wouldn't you schedule it right away? Well, it's true! If you think you have a roof in need in Raymore, MO, reach out to the team at Blue Rain Roofing today at (816) 358 – 7663.
Save Yourself!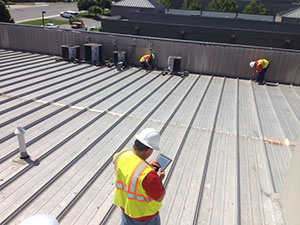 Have we already said how a couple of simple roof inspections can save you big? Well, if we haven't, there it is. Industry guidelines are to have at least two annual roof inspections, here in Missouri it's not a bad idea to have your roof inspected after any major storms either. Staying ahead of the needs of your roof can save you quite a bit of money and a lot of stress and at Blue Rain Roofing, we're here to help you keep your roofing issues small and simple! Not only does this help you save money on the short term repairs and services your roof requires, but this also helps to extend the life of your roof meaning you can save money by continually putting off a roof replacement! At Blue Rain Roofing, we're in this business to keep you protected with confidence and we work to do that at fair and affordable prices every step of the way. With quality products and trained professionals, we're here to help your roof succeed! Call our office today to learn more about our extensive list of commercial and residential roofing services.
Call Today
Do you think you have a roof due for inspection in Raymore, MO? Blue Rain Roofing will help to take your worries away and with winter right around the corner, knowing you have a roof that's ready is a peace of mind you deserve! Give us a call today at (816) 358 – 7663.