If you need some help with a roof insurance claim, the friendly and experienced crew at Blue Rain Roofing & Restoration is here to help. If your home is in Shawnee, KS, we can ensure that you receive the insurance coverage that you deserve for your roofing issues. To learn some more, get in touch with us today at (816) 358-7663.
Roof Inspections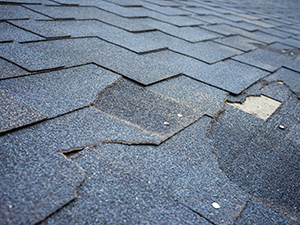 Scheduling roof inspections from a roofing company that you can depend on is an excellent way to ensure that your roof gets what it needs. These inspections will lead to a roof that lasts longer and will help prevent expensive and time-consuming roof problems. Whenever your roof could use an inspection, just give us a call!
Timely Repairs
When a roof needs a service, a reliable roofing contractor should be hired right away so that the problem can be dealt with before it spreads further. Just give the experts at Blue Rain Roofing a call so our crew can come by to assess the condition of your roof and draw up a comprehensive solution. As a team that is qualified to provide a range of services, you can always depend on us for anything that your home's roof may need!
Emergency Services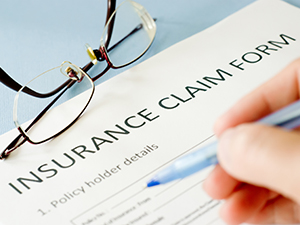 There are times when reaching a roofing company simply can't wait. A storm, fire, or fallen tree can badly damage a roof and leave your home and the assets within it vulnerable. For these situations, Blue Rain Roofing & Restoration is here to help with 24/7 emergency roofing services!
Insurance Claim Experts
For many years, the team at Blue Rain Roofing has been helping those in Kansas with their roof insurance claims. We have a great history of solving myriad roof issues, all while staying organized and making sure that our clients receive insurance coverage whenever it is applicable. If you need some help from seasoned roofing specialists, just give us a call!
Call Us Today!
Blue Rain Roofing & Restoration offers numerous roof solutions to those in Shawnee, KS. Plus, we'll make sure that you are covered by your insurance in the way that you deserve to be. For a first-rate roof insurance claim and top quality craftsmanship, give our company a call today at (816) 358-7663.