When a roof leak is repaired early on, the amount of damage caused will be kept to a minimum. Wait too long, though, and you may have a far more costly roof problem on your hands. For quick and effective roof leak repairs, the people of Shawnee, KS can always rely on Blue Rain Roofing. Contact us at (816) 358-7663 to start with a roof inspection!
Roof Leak Detection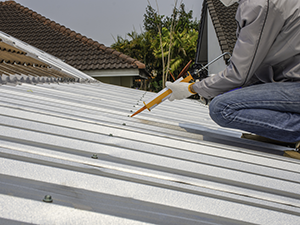 It is often true that the most difficult part of a roof repair is finding exactly where a roof is leaking. Many roofs have been prematurely replaced due to the inability of a roofing company to find the cause (or causes) of a roof leak. At Blue Rain Roofing, we do all that we can to help people get more years out of their residential roofs with thorough and diligent roof leak detection!
Other Services
When a roof is leaking, it's hard to know what is best for your home until it is inspected. A roof leak may need just a simple repair, or it could be that it is time for a new roof. Whatever your home needs in terms of roofing services, the crew at Blue Rain Roofing will be able to help.
Why Blue Rain Roofing?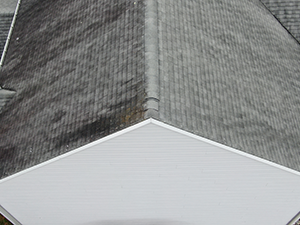 There are many different things to pay attention to before hiring a roofing company. At Blue Rain Roofing, our goal is always to keep your property secure and fully watertight. The people of Kansas appreciate not only our first-class craftsmanship, but also our customer service and fair prices. We make it easy and affordable to get a long-lasting roof!
Another advantage to choosing Blue Rain Roofing is our reliability. We are always ready to get out to help people's roofs shortly after they get in touch with us. This means you won't need to wait to put roof issues behind you!
Call Us Today!
If you want a company that can be out to you quickly when your home needs a roof leak repair, choose Blue Rain Roofing. We are the number one option for the people of Shawnee, KS. For more info on our roofing services, give us a quick call today at (816) 358-7663.