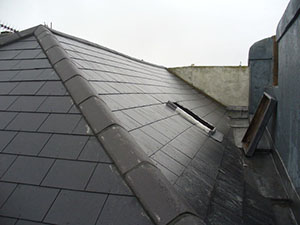 Enlisting the help of a local roofer can seem like a daunting task, but for homeowners in Liberty, MO or the surrounding areas, Blue Rain Roofing keeps things simple. As a full-service roofing contractor, we bring our neighbors the quality roofing services they need to keep a trusted roof atop their homes during any season. The spring season is here in full swing and that means our stormy summer season isn't far behind, is your roof ready? Let Blue Rain Roofing help you make sure it can keep things protected without question, reach out today at (816) 358 – 7663.
Be A Priority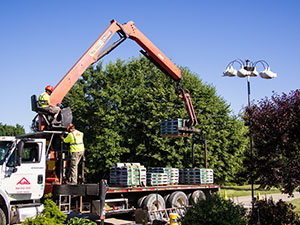 Your roof plays a crucial role in the protection of your home and family and if there is ever a question about the quality of protection it can provide, it's important to get it taken care of quickly. At Blue Rain Roofing, we know how important your roof is and that's why we're here for you 24/7. On top of our complete list of roofing services, we also have 24/7 emergency roof repair services available. The faster you call on us, the quicker we'll be able to get out and secure and minimize any damage atop your home.
Anytime you call on our team, you and your roof will be our priority. Be it routine or emergency services you're in need of, we'll be out quickly after you call to get things resolved properly. Our customer's satisfaction and the success of your roof will continue to be our main goals, be a priority to the roofing contractor you hire so you can have a little less to worry about when you have a roof in need!
Call Today
If you've been looking for a professional roofer that can handle your home's roofing requirements this spring, Blue Rain Roofing is proud to be the team to call in the Liberty, MO area. We deliver quality roofing services to homeowners throughout the area and we're here to make sure your roof is always ready for any weather Mother Nature wants to bring our way. Give our team a call today at (816) 358 – 7663.