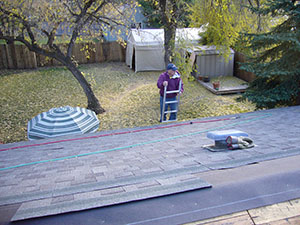 If you're searching for a reliable residential roofing contractor that serves Overland Park, KS or the surrounding areas, you're in luck! The team of professionals at Blue Rain Roofing is proud to offer superior roofing services to homeowners and more throughout the Kansas City metro area and we're sure you'll love the experience you receive when you choose to work with us! We know roofing systems can be tricky, it's important to make sure you have a team of knowledgeable experts getting things taken care of so that you can be sure things are handled appropriately every step of the way. At Blue Rain Roofing, we're here to keep your roof protected season after season so that it can keep you protected with confidence all year long. Give us a call anytime at (816) 358 – 7663 and we'll be happy to provide you with a free, detailed estimate for your next roofing project in the area!
Trust the Professionals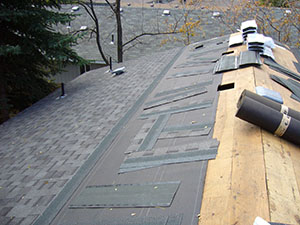 As a member of the elite Top Roof Contractors group, we are held to a higher standard than your typical contractor and we're honored to be able to offer unmatched workmanship and customer service along with dependable, trusted products that will help you to get the most from your home's roofing system. With our complete list of affordable, reliable roofing services, your roof will be able to get the care it needs so that it can have the long life it was intended to have. When you trust your roof to a team of professionals, you'll be able to be worry free knowing we'll get it what it needs so that it can always perform properly. Have questions or concerns about your existing roof or about your new roof options? We're just a phone call away and we're ready to help!
Reach Out Today
If the time has come for your roof to get professional roofing services or repairs, call on the professionals at Blue Rain Roofing. As a full-service roofing company in the Kansas City area, we bring homeowners the peace of mind they deserve knowing they're covered. For reliable service in Overland Park, KS, reach out today at (816) 358 – 7663.