Blue Rain Roofing & Restoration is often called in to fix a storm-damaged roof. If your home in Gladstone, MO has a roof system that has been damaged by a storm, get in touch with us today at (816) 358-7663. We will find the areas of your roof system that need repair and provide effective solutions!
Extend your roof's life span.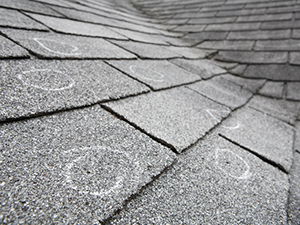 The condition of a shingle roof will start to deteriorate as the years roll on. This is normal with any kind of roof system! Here at Blue Rain Roofing & Restoration, we provide thorough inspections and take measures to ensure that our clients get the most out of their investment in a shingle roof system. With maintenance and repairs from our skilled craftsmen, your home's roof will last a great deal longer!
Residential Roof Replacements
When it's about time to have your home's roof replaced, Blue Rain Roofing & Restoration can give you an estimate on the cost of a new roof replacement. Our roofing specialists have been installing new roof systems in the state of Missouri for years. For a roofing contractor that you can rely on for quality new roof installation services, give us a call!
Skilled craftsmen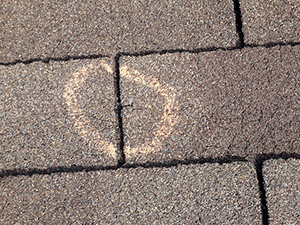 The roofers at Blue Rain Roofing & Restoration have shown time and time again that they can solve any kind of roof issue. Our cost-effective solutions help our clients maximize their investment in a roof system and save them time. Our skilled craftsmen have helped grow our company's reputation into what it is today.
Storm Damage Experts
Missouri has many kinds of storms passing through. At Blue Rain Roofing & Restoration, our roofing specialists have seen it all! Whether it's hail, snow, heavy rain, or wind that damages your home's roof system, our experts will deliver first-rate solutions. With several decades of combined roofing experience, our team will bring your roof's condition to the next level!
Call us today!
The roofing specialists at Blue Rain Roofing & Restoration are always looking to deliver cost-effective roof solutions for the people of Gladstone, MI. If your home has a storm-damaged roof, please give our team a call at (816) 358-7663. Our expert roofers will always find the best solution given your roof's condition.